<!–– /mycart/cart.php - Main Cart System /notify.php - Email to shop & customer /process_order.php - PayPal, Set Sessions ––>
Select a product
Traditional Thai Massage (30,60,90 minutes)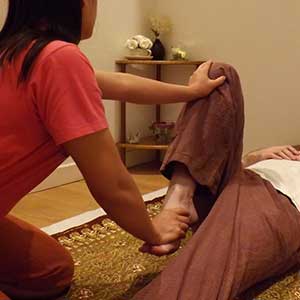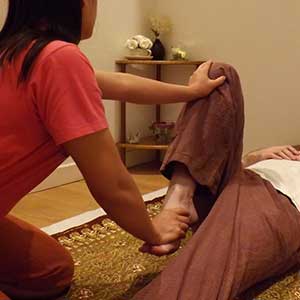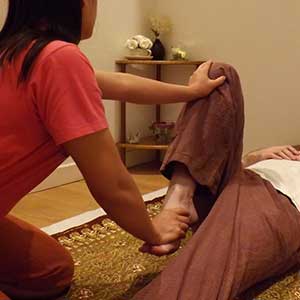 Thai Oil Massage (30,60,90 minutes)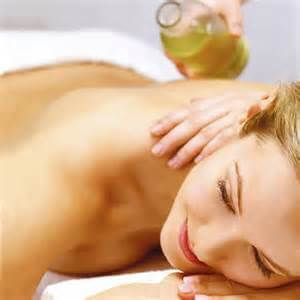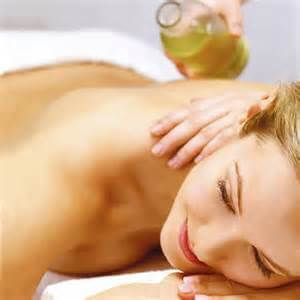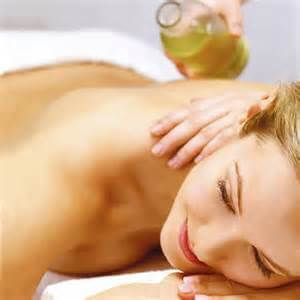 Deep Tissue Massage - (60,90 minutes)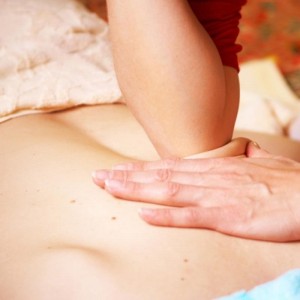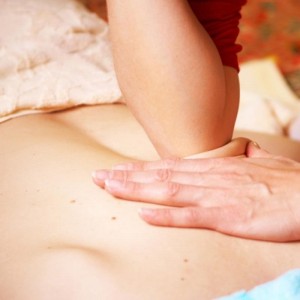 Aromatherapy Oil Massage / Swedish Massage - (60,90 minutes)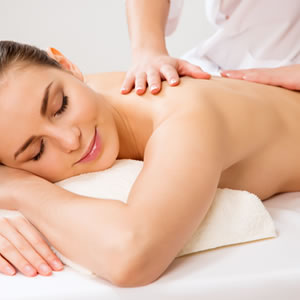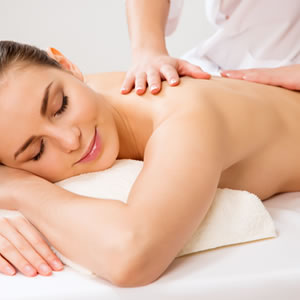 Foot Reflexology and Detox Foot Spa (60,90 minutes)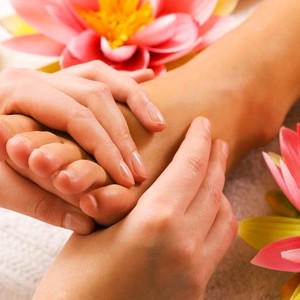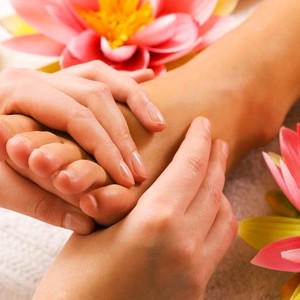 Remedial Massage - (60,90 minutes)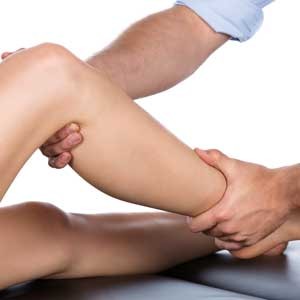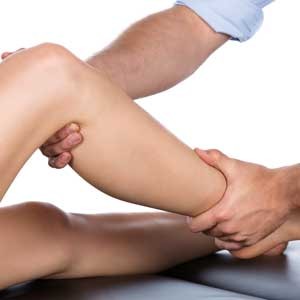 Special Offers (Only Mon-Fri 10am-3pm)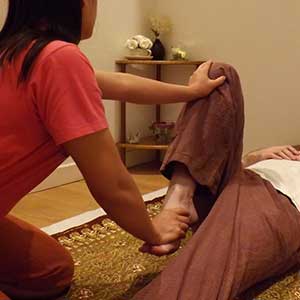 >10%
OFF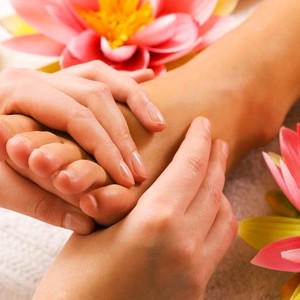 >20%
OFF
Winter Special - 60 minutes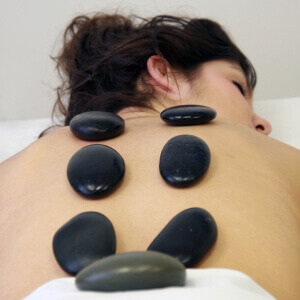 40%
OFF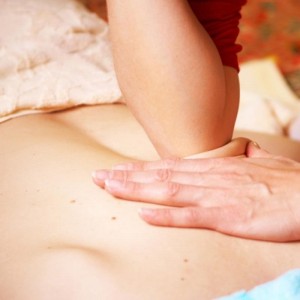 40%
OFF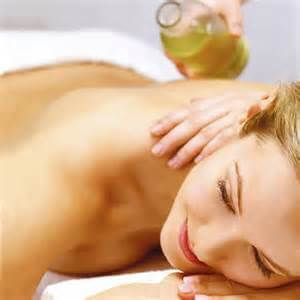 40%
OFF

Your Cart
Select your payment option

Your Cart
Terms & Conditions
Vouchers cannot be exchanged for cash, and are only redeemable for the applicable services at Soul Central Thai Massage. Vouchers cannot be used in conjunction with loyalty card program.
Voucher are the equivalent of cash. If lost or stolen, cards will not be replaced. Voucher are non-refundable. All Voucher expire 3 years from date of issue and must be redeemed prior to, or on, the expiry date.
Expired Voucher do not retain any value. Soul Central reserves the right to change services without notice. Voucher must be presented upon arrival. Cancellations within 24 hours of your appointment may result in a cancellation fee being charged to the Voucher(s). You can use your Voucher for treatments on a working day or public holiday.
Vouchers are automatically emailed to the requested email address. A delivery fee of $10 (flat rate) applies to all Vouchers mailed to an address within Australia.
To send Vouchers to multiple addresses, please email our support centre via with your details.
The total Value/Time of the gift voucher must be used in one visit and cannot be split among 2 or more people. No Credits or Vouchers will be given for remainder time, the voucher must be used all in one session.
Time-based vouchers can be redeemed for the applicable duration on a wide variety of massages: Traditional Thai massage, Relaxation, Foot Spa, Deep Tissue, Remedial, Head Neck Shoulders & Back and Reflexology (Foot massage).
Prepaid Voucher Appointment Policy* applies.
Gift Vouchers are now available ONLINE & IN STORE
Health Fund Rebate Available

Strictly Non-sexual Service


Australian Health Management (AHM), Australian Regional Health Group (ARHG), CBHS Health Fund Limited (CBHS), HCF, NIB
BUPA, MBF, HBA, Health Cover Direct, AXA, NRMA, SGIO, SGIC, St Georges Health, ANZ Health and Mutual Community
Rebates are available for your Remedial Massage at SoulCentral Thai Massage. Please also note that NOT all health funds can provide rebates on Remedial Massage; so please check with your health fund provider for the treatments you can claim and associated limits - you may also contact us before commencing any treatments and consultations.